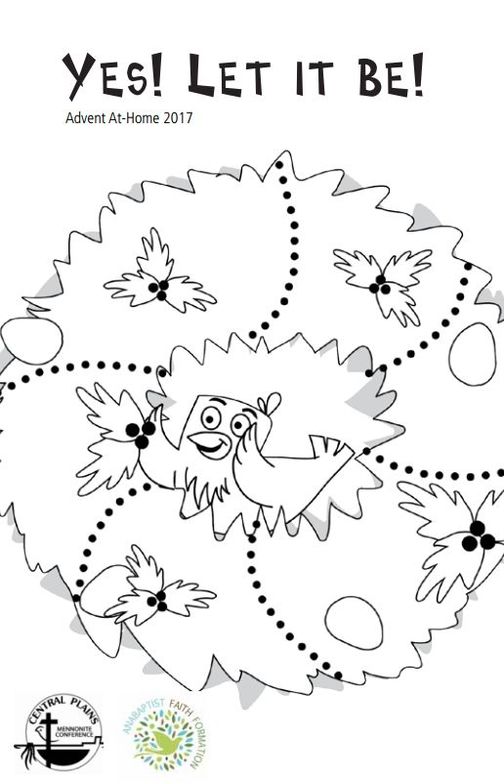 This Christmas season we are looking at Jesus' birth through the lens of Mary's words, "YES! LET IT BE!" This young woman, when given an overwhelming awesome invitation to join in with God's plan; humbly, bravely, and faithfully responds, 'YES! Let it be!'

How might our lives, our families, and our communities be changed if this advent we humbly, bravely, and faithfully responded 'YES! Let it be' to God's invitations?


For the families out there, click here and download an excellent accompanying resource, called Advent at Home that follows our series themes and big ideas, filled with readings, discussion questions, and practical activities to engage the ideas midweek with your family.